Classification of LCD Displays
Ready to witness the convergence of artistry and technology? Join us on a transformative journey through our realm of custom LCD displays. Explore the possibilities, witness the precision, and envision your ideas coming to life, pixel by pixel. Step into the world of DisplayMan, where excellence is crafted and innovation knows no bounds. Let's shape your vision together !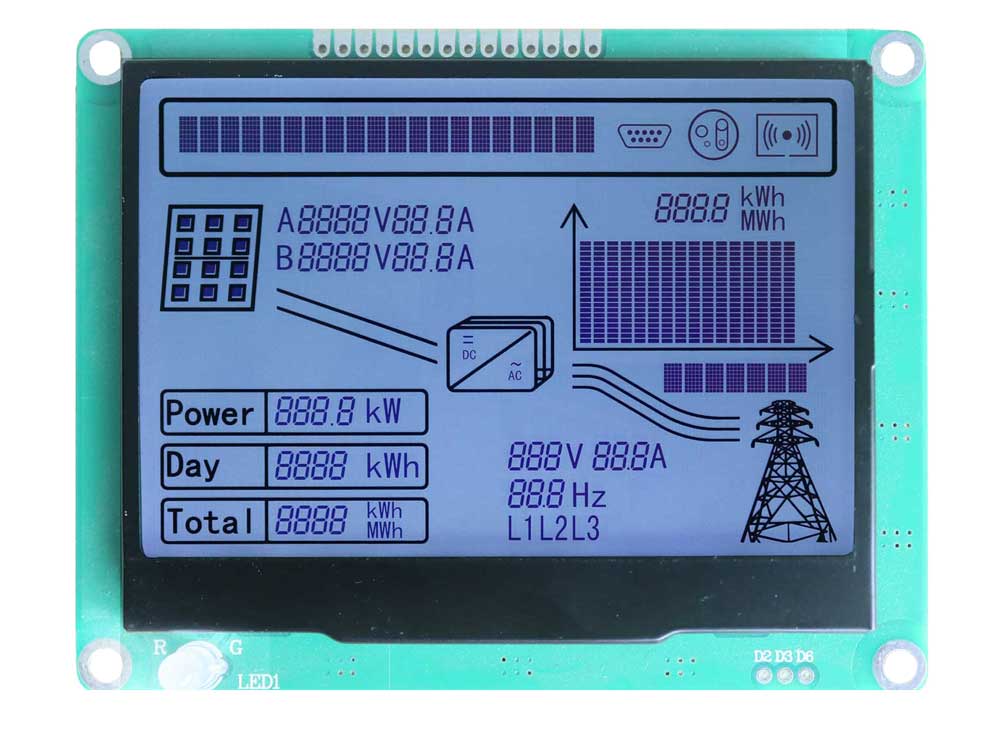 Unlock affordable excellence with our range of passive monochrome LCD display technologies. Explore character, graphic, COB, and COG LCD modules that redefine cost-efficiency.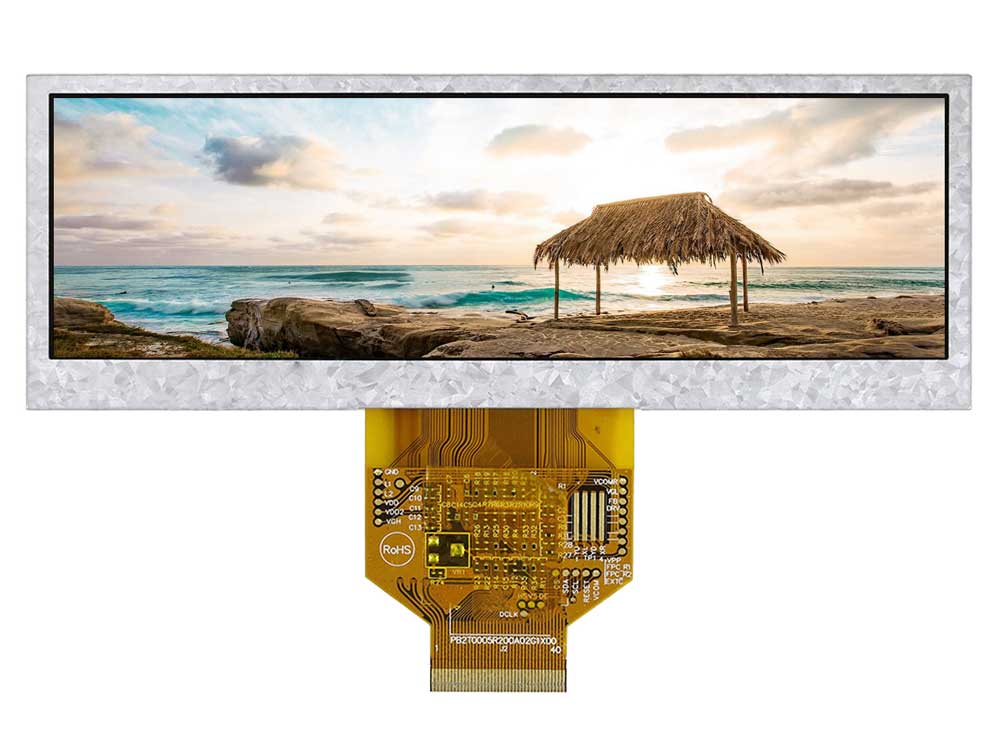 Discover brilliance with Color TFT LCD Displays up to 75.0" diagonally. Experience high-res visuals, dazzling brightness, and daylight readability with our custom solutions.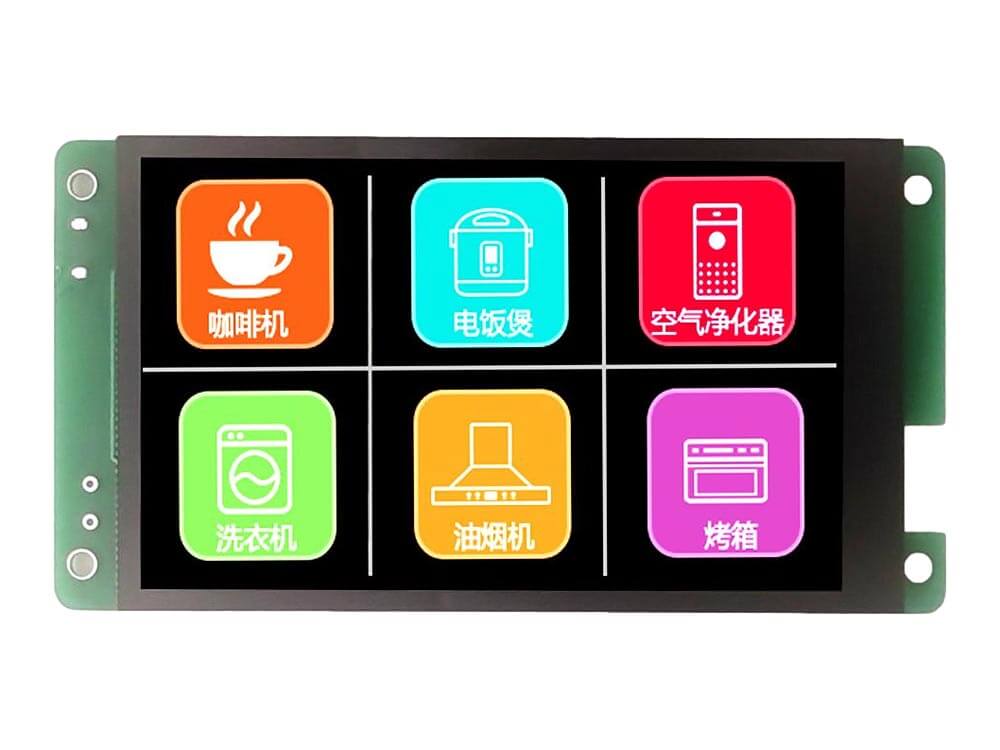 DisplayMan's Smart LCD Displays simplify product development by integrating key components, reducing time-to-market, and cutting costs. Join the display innovation with DisplayMan.